Welcome to


North Mymms Park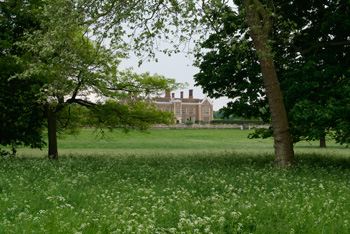 A view of the Mansion from Main Park
North Mymms Park is 120 acres of stunning parkland four miles from Hatfield and just 17 miles from central London. The parkland, landscaped in the 18th Century, is the idyllic rural backdrop to a very English stately home.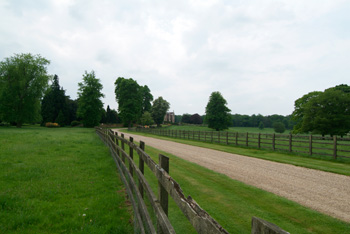 The main driveway that marks the boundary between Church Park and Main Park
With views of the magnificent Jacobean manor house, populated by mature deciduous trees and bisected by a meandering stream, the park takes you back to another era; and all just 45 minutes from central London.
©2008 North Mymms Park, All Rights Reserved